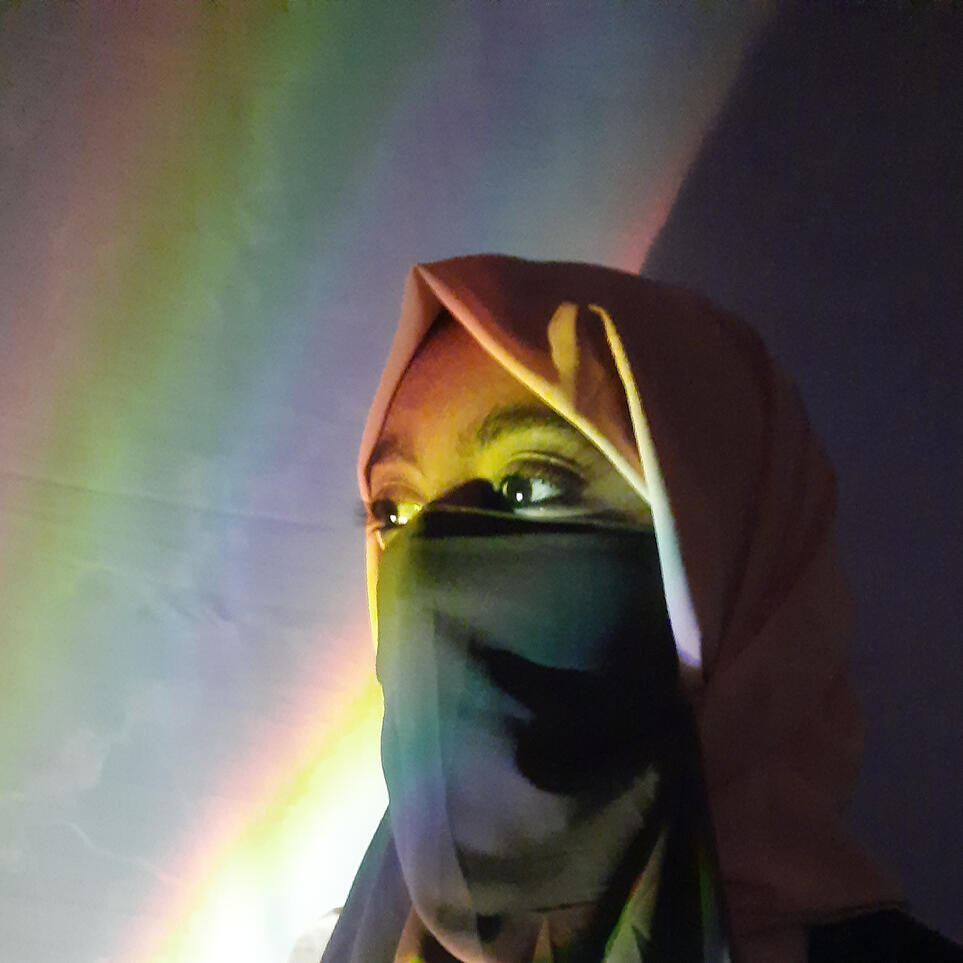 aqsa
affectionately referred to as "the token delivery girl" or "the kind kompanion", Aqsa, is a twenty two year old non fiction writer most popularly loved for her snippets that have spread kindness and motivation on wattpad.

she hails from a small bustling corner in the south of India. her words have been acknowledged as bringers of peace and joy to many owing to which she has also been nicknamed "Shakespeare's shadow".

in 2018, she had bagged an award for a novel and had been featured by USA best selling author, Kelly Anne Blount. she has recently begun a book, "The Kindness Kompany", encompassing all her messages of kindness for those interested and in need.

on days she is not playing with words, she is found engaged in simple and wholesome activities; from helping around the house with chores to gazing at the moon for inspiration. additionally, she is deeply fond of animals and is found nurturing and feeding strays around her house.
---